Around Which All Things Bend
When he is born the heir to a sprawling Montana ranch, Alex Whitgate's life is already mapped out: what he will be when he grows up, where he will attend college, and what branch of the military he will enlist in while serving his country.
When Alex returns from Afghanistan, his widowed mother suggests it's time for him to marry and provide heirs to the family fortune. Dutifully, Alex becomes engaged to a woman who equally shares his passion in the bedroom. But when she makes an outrageous demand days before their wedding, Alex breaks the engagement and travels to Charleston, a city steeped in Civil War history and ghosts unwilling to leave. As a new chapter allows him to shed his legacy, Alex falls in love with Brooke Bryant, a PhD psychology student whose roots are as deeply embedded in southern soil as Alex's are in Montana. Can their relationship survive the distance and an ex-fiancé whose sights are set on a romantic reunion or are there certain love stories that are not meant to be?
In this tale of passion, hope, and consequences, a wealthy Montana cowboy searching for love and purpose sets down a new path where he meets a beautiful graduate student who lassoes his heart and changes everything.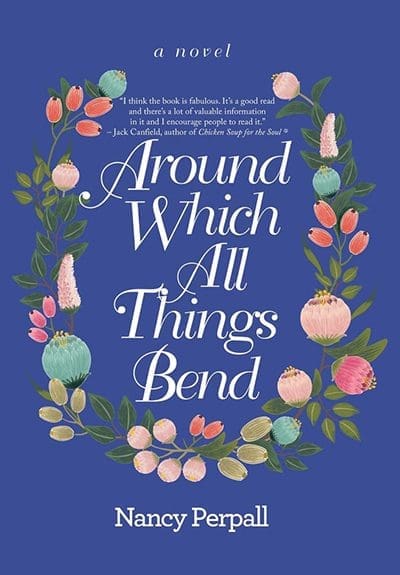 I think the book is fabulous. It's a good read, and there's a lot of valuable information in it, and I encourage people to read it.